If pumpkin spice lattes and oversized sweaters don't have you excited for autumn, these seven Halloween movies will have you in a spooky mood.
Hocus Pocus (1993)
Three hundred years after three witches were sentenced by the townspeople of Salem, Massachusetts, teenager Max Dennison (Omri Katz) lights the Black Flame Candle, fulfilling the prophecy set by Winifred Sanderson (Bette Midler) to bring her and her two sisters back to life.
With the help of a talking cat, a zombie ex-lover and and incredibly useless box of Morton salt, Max, his high school crush, Allison (Vinessa Shaw), and little sister, Dani (Thora Birch), have to fix their mistake before the Sanderson sisters can destroy everything.
If the '90s hairstyles don't entertain you, then Bette Midler's rendition of "I Put a Spell on You" certainly will.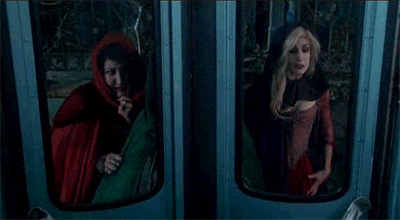 2. Halloweentown (1998)
When pre-teen Marnie Piper (Kimberly J. Brown) finds out magic runs in her family, she sneaks out of the house with her younger siblings and follows her grandmother to Halloweentown, a place where pumpkins and spiderwebs are year-round decorations, magic stirs in cauldrons and ghosts walk by on the street.
But what is Halloween without a little dark magic? Marnie finds out that an evil presence lurks in the shadows, growing stronger each day and threatening to destroy Halloweentown. Can the young hero thwart the magic of a strong warlock? It may be corny, but the classic Disney movie is a Halloween staple.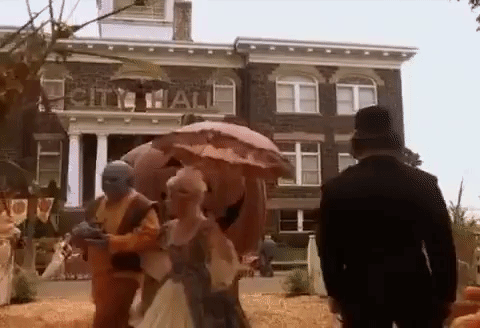 3. It's the Great Pumpkin, Charlie Brown (1966)
It almost seems wrong to celebrate Halloween and not watch the classic Charlie Brown episode. While the Peanuts gang celebrates Halloween, Linus waits for the rise of The Great Pumpkin, the almighty being that visits only on the hallowed holiday. Seriously, take some time this Oct. to watch the special at least once before the 31st.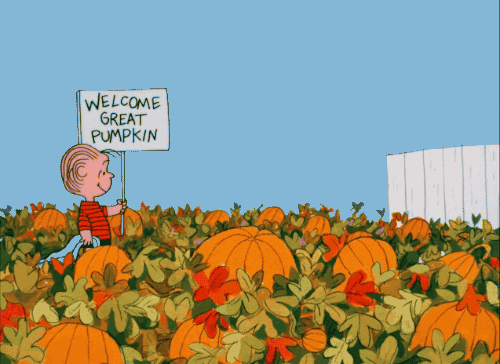 4. The Nightmare before Christmas (1993)
Tim Burton films are meant to be watched in October. The spooky claymation characters and overall dark vibe makes his films classic hits this time of year. Nightmare before Christmas is one of the most quintessential of the collection, so it's a safe option to play at a spooky movie night.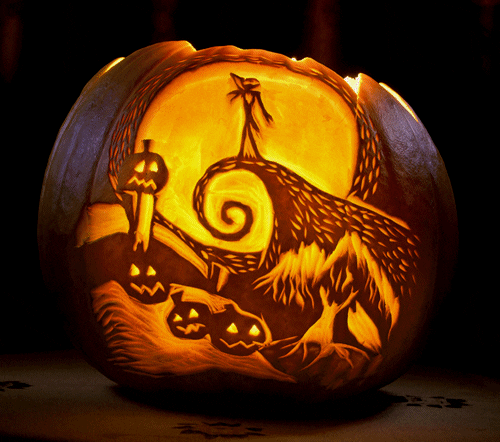 5. Addams Family Values (1993)
The spookiest family around is up to their usual shenanigans. Though the movie has nothing to do with Halloween, this supernatural bunch displays the best kind of unconformity with their love of horror.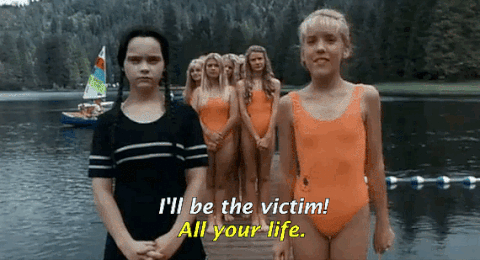 6. Hotel Transylvania (2012)
Ghosts, mummies, werewolves, vampires, zombies and Frankenstein's monster gather in the massive mansion-turned-hotel belonging to Count Dracula himself. The spooky setting and classic characters bring everything you love about Halloween year-round.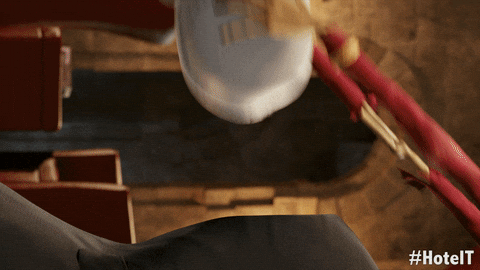 7. Young Frankenstein (1974)
The hilarious story behind the creation of one of Halloween's favorite idols, Frankenstein's monster, features Gene Wilder as the grandson of the infamous scientist trying to prove he's not as insane as his grandfather. His assistants Igor (Marty Feldman) and Inga (Teri Garr) provide the comic relief as they create more trouble for Dr. Frankenstein in his scientific adventure.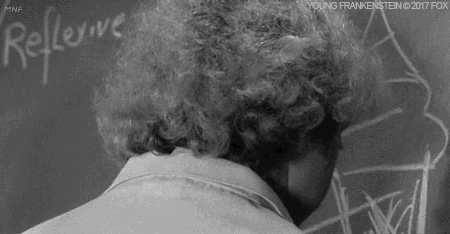 @JackieOu_ohyeah
jo019315@ohio.edu