Ever since Netflix rebooted the critically-acclaimed reality series Queer Eye, fans have been loving it. On June 15, Netflix debuted the second season of the show, and the Fab Five — Tan France, Antoni Porowski, Jonathan Van Ness, Karamo Brown and Bobby Berk — is backing and remodeling some lucky people in the Atlanta area. First off, if you haven't already delved into the show, here's why you should. And second, if you're late to the game, here's what you should expect from the second season:
1. Lots of tears
The Fab Five don't hold back with any tear-jerking moments in season two. Off the bat in the first episode, the tears are flowing. Whether Karamo's having a heart-to-heart with one of the participants or Tan is finding their inner confidence while picking out clothes for them, it's all sure to pull at your heartstrings.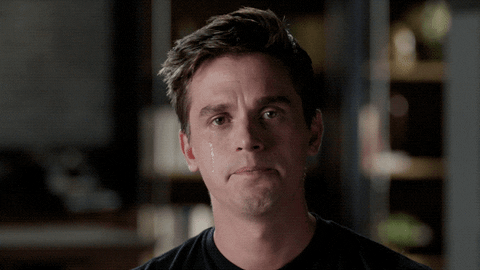 2. Jonathon's back with some great one-liners
Grooming expert and all-around fabulous human being Jonathan Van Ness is back with some amazing one-liners this season. When he's not sculpting the perfect beard or crafting the perfect hairstyle, he's always there to say just the right thing. In fact, here's a list of 25 of his one-liners from season two alone.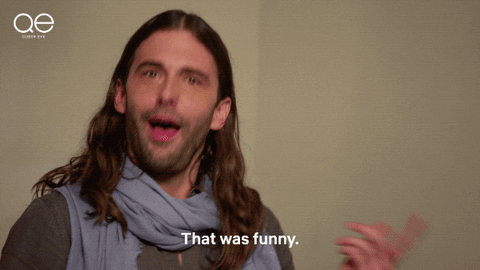 3. The Fab Five makeover their first woman
In the first season, the Fab Five strictly give makeovers to men, but they decide the change that up this season. The Fab Five travel to Gay, Georgia, (yes, that is a real place) and meet the lovely Miss Tammye. Being a mother of three, cancer survivor and welcoming person, it's easy to fall in love with Miss Tammye.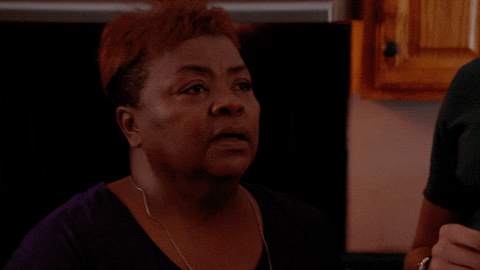 4. The show once again conquers tough topics
Queer Eye is no stranger to tough topics. The first season covered issues such as acceptance of the LGBT community and being a black man in today's society. This season tackles some more issues relevant in today's society. The acceptance of the transgender community and the importance of pronouns was a big conversation in one episode. No matter your opinion or stance on the issues, the show is able to share a wealth of knowledge and hopefully create a sense of understanding.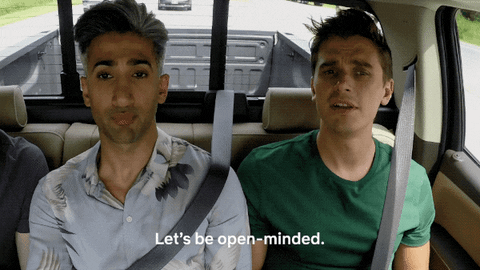 5. Life lessons you should hold on to
If you're thinking about reading a self-help book but aren't a big reader, Queer Eye is for you. The Fab Five all hold so much wisdom, and through each episode they bestow tons of it. They help each person become their best self and no matter what you're looking for, I'm sure the Fab Five will be able to give you some helpful tips and tricks.