Bagel Street Deli for life and no student debt are every Ohio University student's dream, and could have become reality if one Bobcat won the Powerball.
So you didn't win the the record high Powerball jackpot. On Wednesday night, it was announced that three people had guessed the numbers right in California, Tennessee and Florida and had won the $1.6 billion. While the prospects of an Ohio University student winning the money were very slim, it'd be interesting to see what a fellow Bobcat could have bought with more than a billion dollars. Here are eight possible ways an OU student could have spent his or her Powerball winnings, Athens style:
1. Pay off student loans
It seems pretty self explanatory, but it'd definitely be on the top of most college students' lists. College is expensive, and not having to pay off student loans for several years after graduation is enough to tempt many people into buying a $3 Powerball ticket.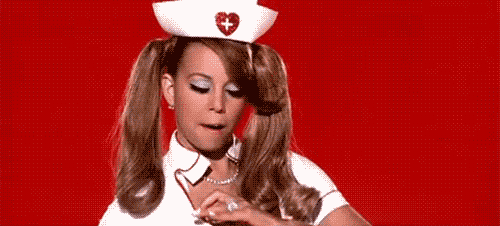 via giphy.com
2. Dine for days at Athens' finest restaurants
The Powerball winnings could buy you about 355,555,555 orders of large very cheesy fries from O'Betty's Red Hot!, 376,470,588 pizza bagels from Bagel Street Deli or 246,533,127 regular-size burritos from Big Mamma's Burritos.
via giphy.com
3. Buy the house on 29 Park Place
Currently valued at $931,120, 29 Park Place could house your next Friday night party.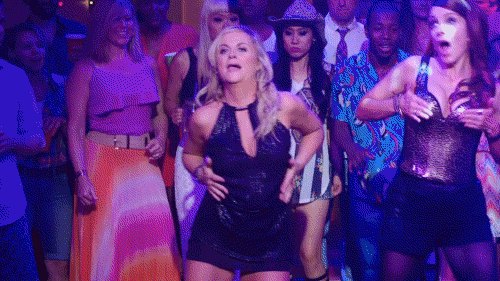 via giphy.com
4. Never walk to class again
Despite the fact that you could afford about 4,020,100 hoverboards to ride around campus if they weren't banned from OU buildings, a Powerball winner could still afford to take a Green Cab around campus 50 million times.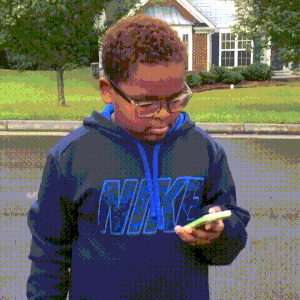 via giphy.com
5. You could actually afford to shop at the markets on campus
$9 for a case of a dozen water bottles? No problem.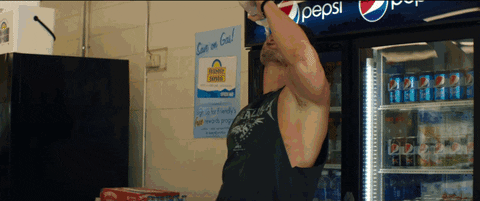 via giphy.com
6. Treat your friends to drinks
With the amount of money the Powerball is worth, you could afford 400 million Razz Wheat beers from Jackie O's Pub and Brewery. Drinks on you!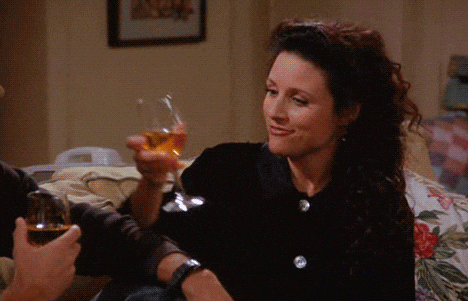 via giphy.com
7. Afford to adopt all the puppies from the Athens County Humane Society
Then bribe your resident assistant to let them roam free through your dorm. Puppies for everyone!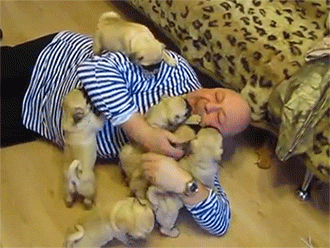 via giphy.com
8. Study abroad
There would be no need to make a GoFundMe account and beg your relatives for money when the lottery can finance your trip.
via giphy.com
The possibilities are truly endless. Maybe next time, Bobcats.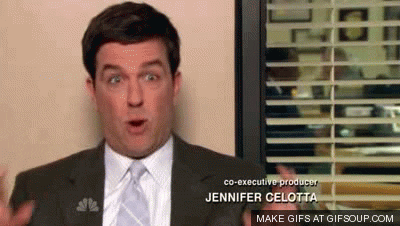 via giphy.com
@_alexdarus
ad019914@ohio.edu