Celebrate this Galentine's Day right with fancy drinks and endless waffles.
Forget Valentine's Day, the best holiday in February is quickly approaching — Galentine's Day.
If you don't know what Galentine's Day is, it's a celebration on Feb. 13 when women hang out with their lady friends to have fun and not worry about the pressures of Valentine's Day. The holiday was made popular by Amy Poehler's Leslie Knope's characters from Parks and Recreation and has provided a fun alternative for women who are anti-V-Day. There are a lot of ways to celebrate what is arguably the best holiday of the year, but here are a few ideas to get you started.
Have a waffle feast — In true Leslie Knope fashion, get to the local diner and load up on an all-you-can-eat waffle feast with your friends. Might we suggest, Union Street Diner.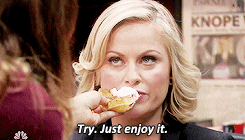 via giphy.com
Making galentines — Instead of making valentines for your abundance of crushes, make them for your best girlfriends. They're more fun, and there is less risk of your crush not giving you an elaborate valentine back.
via giphy.com
Go out for nice drinks — Bottomless mimosas at Sol Restaurant, flights at Athens Uncorked. As long as it isn't out of a plastic cup, it qualifies as fancy.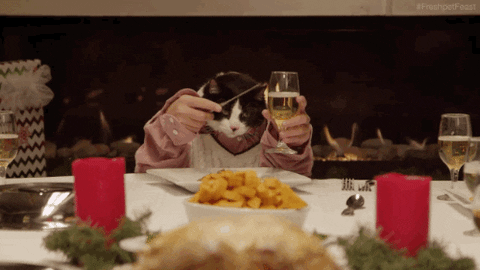 via giphy.com
Have a TV marathon — Shows like Sex and the City, Broad City or Parks and Recreation all fit the bill to honor Galentine's Day.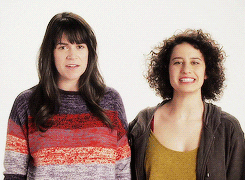 via giphy.com
Shopping spree — Even though the shopping options in Athens are slim, hit Court Street and East State Street to meet all of your fashionable needs. What perfect way to cope with Valentine's Day than some retail therapy on Galentine's Day?!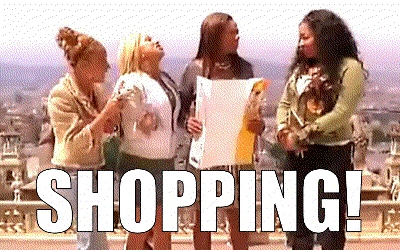 via giphy.com
DIY Spa Day — Pamper yourself and your BFFs with homemade face masks and at-home manicures. In the true spirit of Parks and Recreation, treat yo self.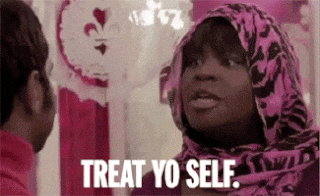 via giphy.com
Have a dance marathon — Dance to this Galentine's Day playlist.
8. Do a fun workout class at Ping — Look good and feel good. Go to a zumba class with your friends and laugh at how ridiculous you look while trying to master the moves.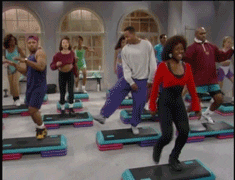 via giphy.com
9. Make a fancy dinner for your friends at home — Make sure to include at least one type of noodle and make sure almost every dish includes cheese. Don't forget about dessert.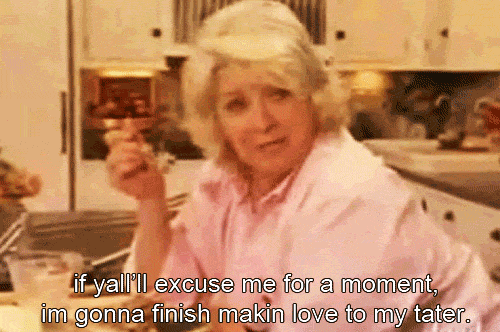 via giphy.com
10. Host a slumber party — Combine a couple or all of the suggested ways to celebrate from this list and do them with friends at a slumber party. What's better than watching TV and pigging out in the comfort of your own pajamas? Exactly, nothing.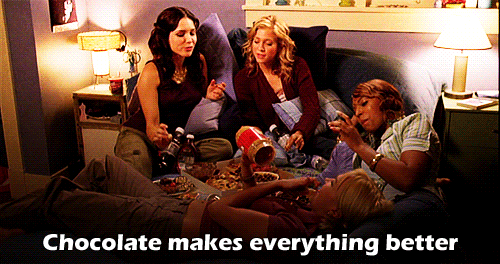 via giphy.com
Happy holidays!
@_alexdarus
ad019914@ohio.edu