Get ready for Sunday with songs about candy, bunnies and baskets.

Easter is almost here and there's no better way to celebrate than by listening to some bunny-themed songs to get you in the mood to color eggs and carve a ham. Put these 15 songs on your playlist to get you ready for Sunday.
1. "Sugar" by Maroon 5
Easter is full of sugary peeps and chocolate eggs, and even though Adam Levine is probably not singing about Cadbury eggs, we can just pretend he is for the holiday.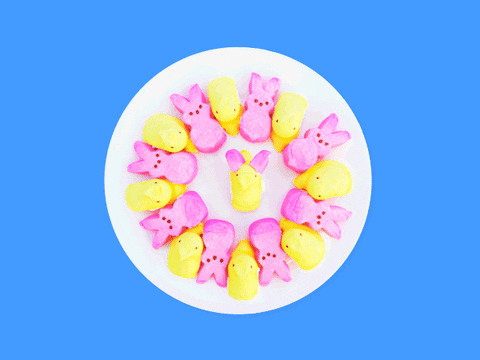 via giphy.com
2. "Roses" by The Chainsmokers
Spring! Flowers! Easter!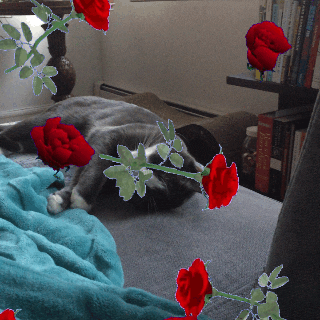 via giphy.com
3. "Colors" by Halsey
Even though the song is about addiction, it also could be about all the different colors of dyed eggs.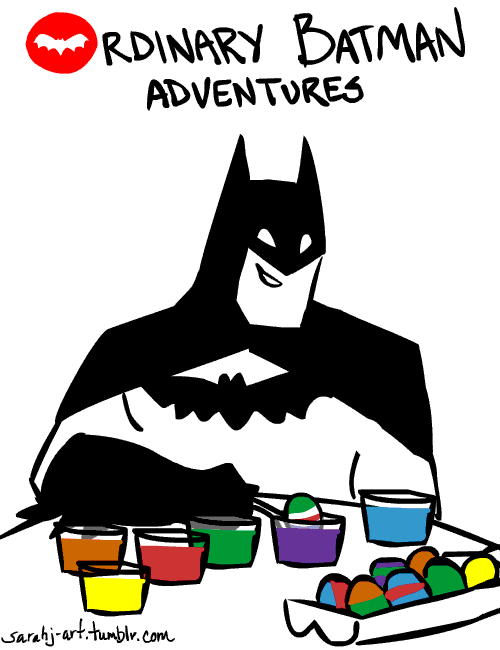 via giphy.com
4. "I Want Candy" by Aaron Carter
Yay more candy!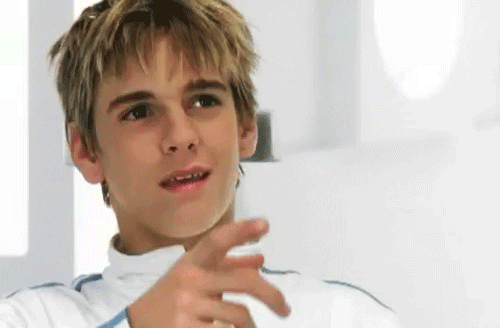 via giphy.com
5. Anything on Yeezus by Kanye West
Yeezus … Jesus … almost the same thing.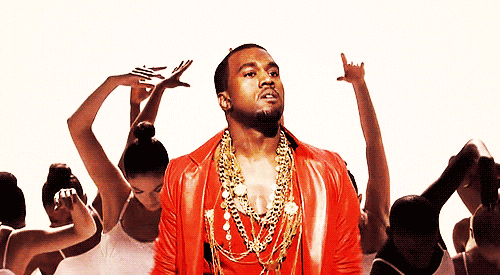 via giphy.com
6. "Jump Around" by House of Pain
Imagine the Easter bunny hopping from house to house listening to this song. It fits perfectly.
via giphy.com
7. "The Bunny Hop" by Easter Tales
An Easter classic.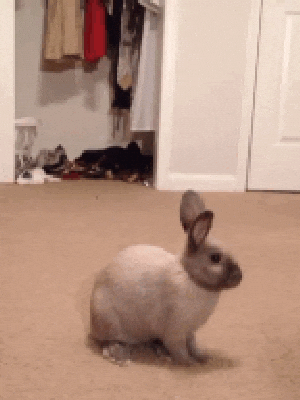 via giphy.com
8. "Jump" by Kris Kross
Again, this is probably on Peter Cottontail's playlist, too.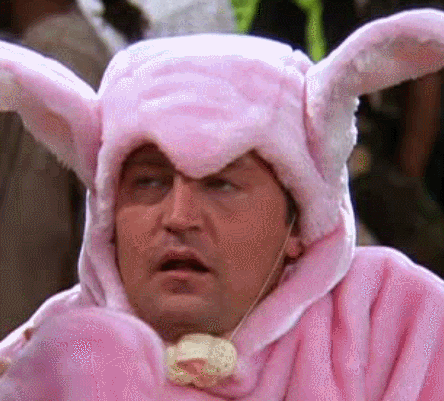 Via giphy.com
9. "Peter Cottontail" by The Cheeky Monkey
Easter is all about the head bunny himself.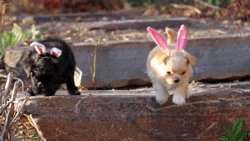 Via giphy.com
10. "Jumpman" by Drake & Future
Even the Easter Bunny is a Drake fan.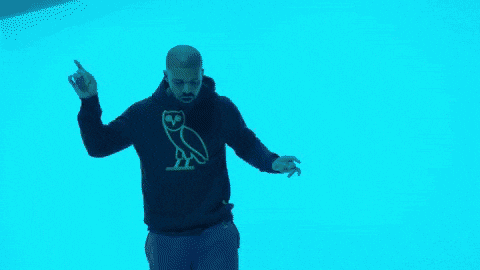 Via giphy.com
11. "Hide Away" by Daya
Listen to this when you're hiding all of your eggs for an Easter egg hunt!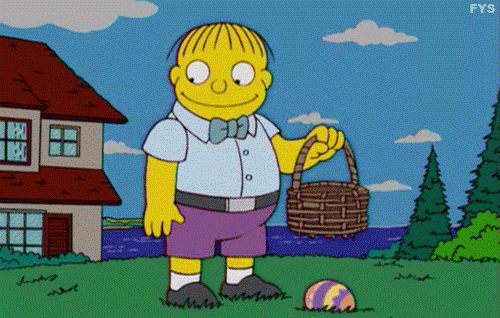 via giphy.com
12. "Other Chicks" by Ciara
Chicks are a symbol of spring and Easter. Imagine that instead of a bunch of women Ciara's background dancers in the music video are just a bunch of baby chickens.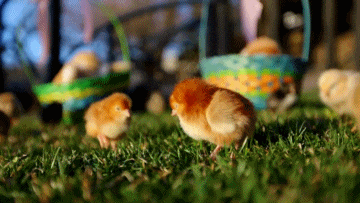 via giphy.com
13. "Candyman" by Christina Aguilera
Christina Aguilera just needs a man to bring her peeps and Reese's eggs.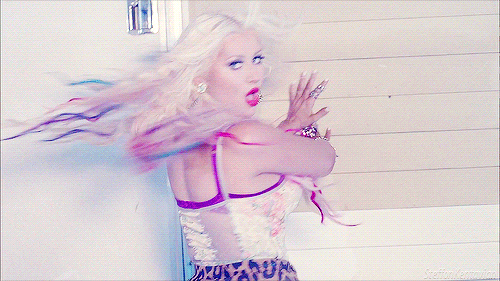 Via giphy.com
14. "Basket Case" by Green Day
Get it? Because Easter baskets.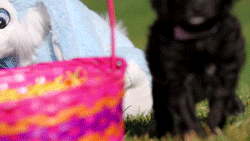 via giphy.com
15. "Anaconda" by Nicki Minaj
Even Nicki Minaj loves Easter! "My anaconda don't want none unless you got buns hun."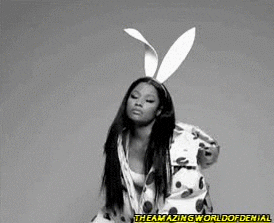 via giphy.com
Now hide those eggs and get ready for mass, Easter is almost here.
@_alexdarus
ad019914@ohio.edu