Stay out of the cold and enjoy some of the best dog movies ever made.
Dogs make everything better, especially movies. Here are the 14 movies, in no particular order, that are centered on man's best friend.
1. The entire Air Bud series
What could be better than a golden retriever playing basketball and volleyball? Oh yeah, Air Buddies. Every movie in the series should have won an Oscar.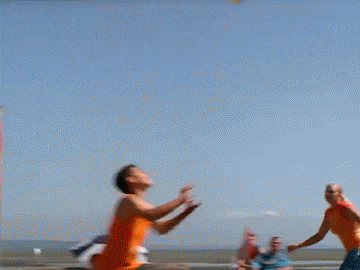 via giphy.com
2. Homeward Bound: The Incredible Journey
When two dogs and a cat go on a journey to find their way back home, they encounter several twists and turns to try to inhibit them from making it home. Homeward Bound shows us that pets are smart, and there's no place like home.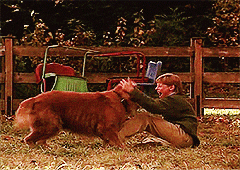 via giphy.com
3. 101 Dalmatians
The movie literally has 101 small-spotted dogs. You can't really top that.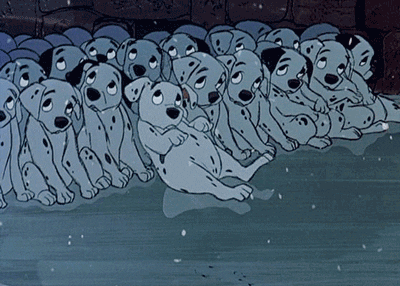 via giphy.com
4. Fox and the Hound
Even though the movie is sad, nothing could be cuter than a fox and a dog who are friends.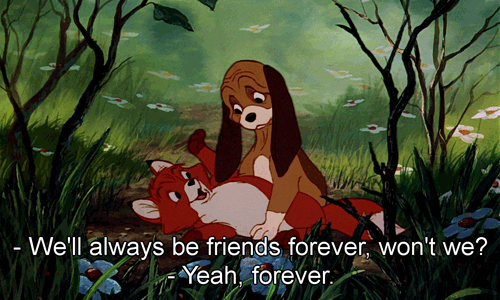 via giphy.com
5. Best in Show
Crazy dog owners and pampered pooches are the most hilarious combination.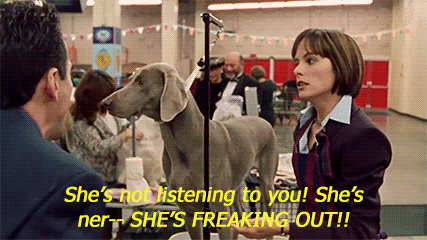 via giphy.com
6. Marley & Me
If you went to watch Marley & Me and didn't leave the theater crying, you are probably a monster. Owen Wilson also showed he can be a very compassionate BFF to a dog.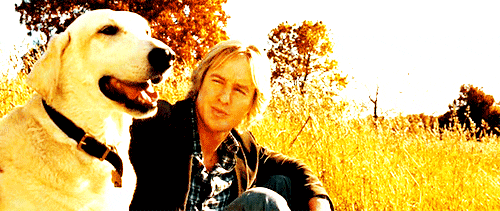 via giphy.com
7. Beethoven
A goofy St. Bernard who is too big to fit in his own home anymore causes problems for his family. It is cute to see a clumsy dog make a bunch of mistakes, but it's also sad because he doesn't realize how big he is.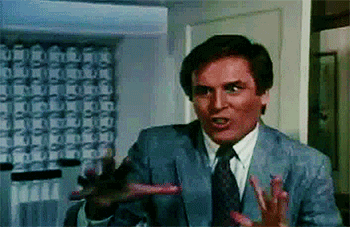 via giphy.com
8. Shiloh
It's another depressing dog movie, but it is absolutely adorable. Marty, the boy who rescues Shiloh, protects the beagle.
via giphy.com
9. Bolt
Bolt thinks he is a real-life superhero when he actually is just a dog on a TV show. His delusional thoughts help him when he adventures through the streets of New York City. Also, Miley Cyrus voices Penny and John Travolta voices Bolt, so it can't really get any better than that.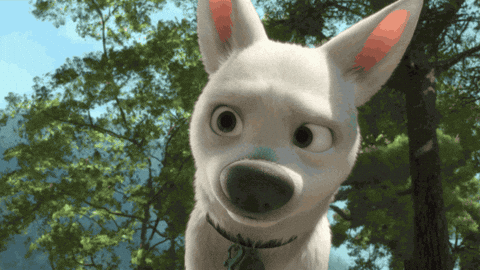 via giphy.com
10. Old Yeller
Another depressing dog movie, but Old Yeller and Travis' friendship is goals. Old Yeller is definitely a classic dog movie that everyone needs to see.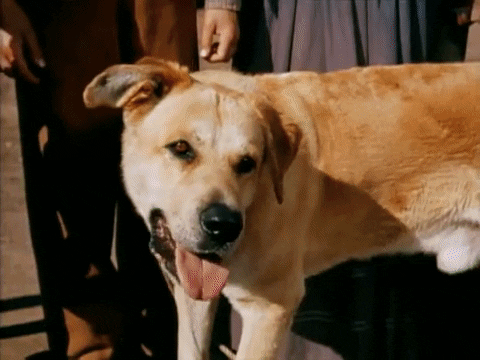 via giphy.com
11. Lady and the Tramp
It's like Romeo and Juliet for dogs! It's the perfect date night movie.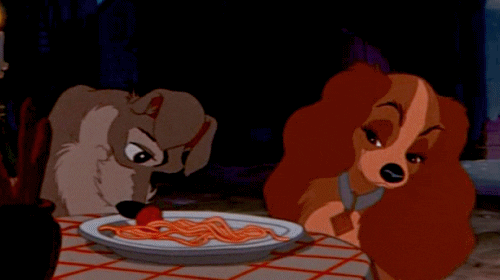 via giphy.com
12. Snow Dogs
Cuba Gooding Jr. finds himself while dog sledding in Alaska with a pack of cute Siberian Huskies. Puppies in the snow make even the coldest of hearts melt.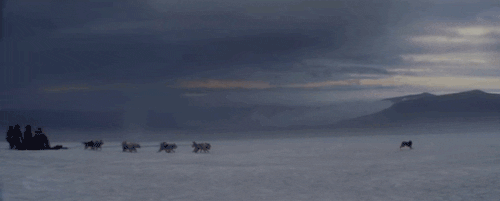 Via giphy.com
13. Lassie
The border collie helps a young boy through his life and through growing up. What a great mentor!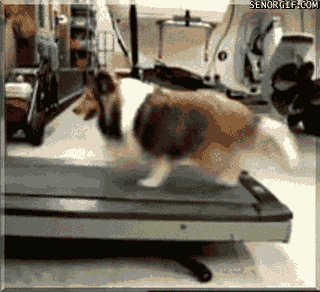 Via giphy.com
14. Beverly Hills Chihuahua
When a high-class Chihuahua gets lost in Mexico, she receives help from two street dogs to find her way back home. The movie teaches people that unlike personalities can be the best of friends.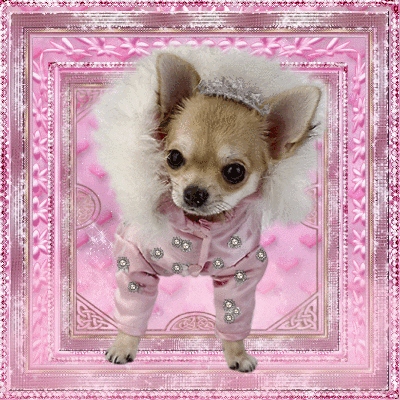 via giphy.com
@_alexdarus
ad019914@ohio.edu