Don't let finals get the best of you.
We all tend to get a little stressed during finals week, and it's important to take care of yourself and not get too wrung out. Here are some things you can do to try to relax yourself.
1. Nap
Sometimes taking a short nap can help re-energize you and give you the push you need to finish the day. It's OK to nap instead of getting your work done, because there's no point in studying if you're too tired to process the information.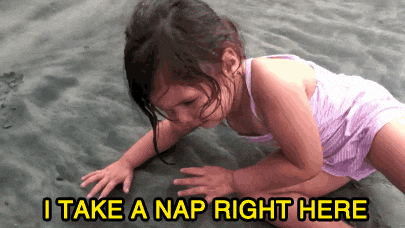 via giphy.com
2. Make a schedule
If you're feeling like you have too much stuff to do and not enough time to do it, plan everything out. Schedule study sessions and time to write your papers, and cross things off when they have been completed. Don't forget to include study breaks in your list of things to do. Breaks are important.
via giphy.com
3. Take a walk
Sometimes just getting up and leaving for a little bit can help you calm down. Go outside and for a short walk, and try to get your mind off everything you have to do. Exercising can also wake you up and help you study longer.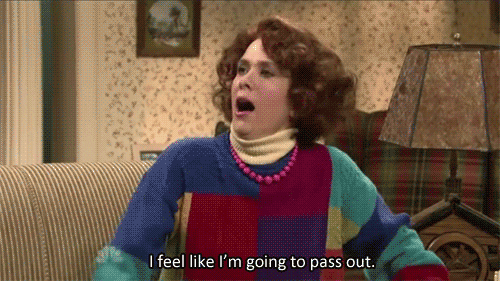 via giphy.com
4. Call your mom
Sometimes, calling your mom or dad can help you chill out. It's a good reminder that you will see them soon, and you just have to stick it out for a few more days. Let your parents encourage you and calm you down. They can be the best comforters.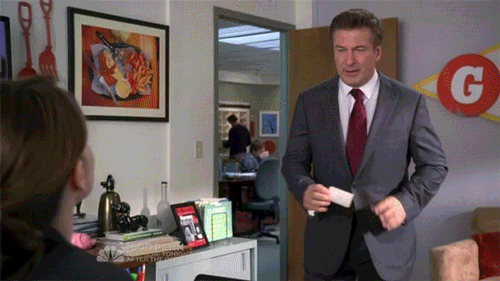 via giphy.com
5. Drink some tea
Besides being super healthy, tea can help alleviate stress. Front Room and Café Bibliotech serve Tazo tea, and Boyd Market is one of many places in Athens that sells Herbal Sage tea. If Kim Kardashian drinks tea, you should do it, too.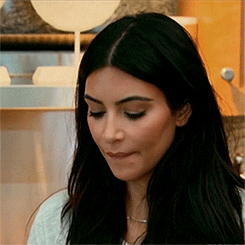 via giphy.com
Remember to schedule time during finals week to take study breaks and calm yourself down. The week will be over soon, and you'll be able to kick back and relax. Until then, happy studying!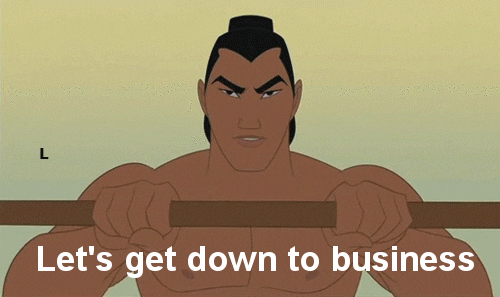 via giphy.com
@jess_hillyeah
jh240314@ohio.edu