Confused about which dining hall to go to, or what to say to your new roommate? Our blogs are here to help.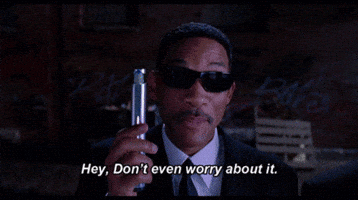 via giphy.com
Ten things you might be worried about, but shouldn't be
Entering into college and living away from your parents for the first time can be nerve-racking, but most things about college are less intimidating than they seem.
---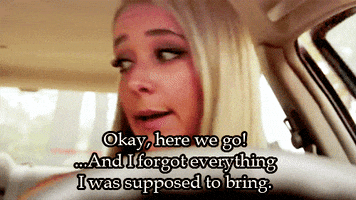 via giphy.com
Here are some things you'll need to bring to school that you might've overlooked
Sure, Ohio University created its own list, but here's the stuff it forgot.
---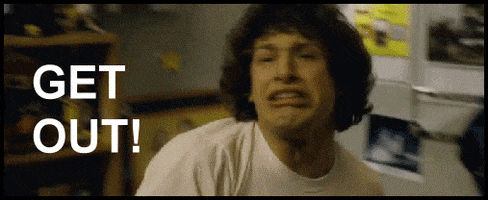 via giphy.com
Five roommate stereotypes you don't want to fall into
College is hard. Living with a bad roommate makes it even harder. Here are some things to avoid, lest you be categorized as a bad roommate.
---
via giphy.com
A beginner's guide to dining halls at Ohio University
There's a lot of delicious food in Athens, but buying food can be expensive, so it's smart to make the best of what's offered on campus. Here's a guide to the various dining hall options on campus and what they serve.
---
via giphy.com
An only child's college dorm survival guide
The transition from high school to college may be more difficult for an only child. Here are some tips to help make that transition easier.
---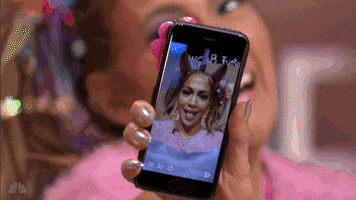 via giphy.com
Six tips for new college Snapchatters
Snapchat is a different ballgame in college. These tips should help you adjust.
---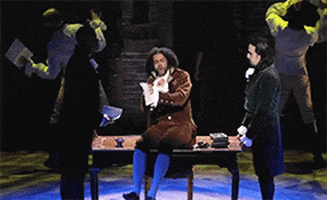 via giphy.com
Court Street is crowded: An alternative guide to weekend nights in Athens
Drinking isn't the only thing to do in Athens. Here's a guide for students who opt out of going to the bars or house parties on the weekends.
---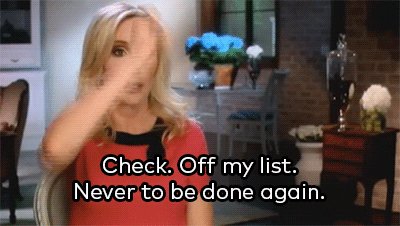 via giphy.com
Freshman, here's your bucket list
There's a lot to see in Athens, so it's smart to start exploring soon. Here are 10 things all Bobcats should do before the end of their freshman year.