Check out these five must-dos for this year's Sibs Weekend.
The annual Sibs Weekend will be happening this weekend and you may be wondering what to do with your brother or sister — besides dragging them around campus all day. Hopefully, these five tips will give you a little guidance for what to do to fill the hours.
1. Ice Skating
Even though the weather may not reflect it, it is winter and what better way to celebrate the season than ice skating? Bird Arena will be open Saturday from 10:30 p.m. to midnight for its first-ever "Midnight Meltdown." Skate rentals are $3.50 per person. There may no longer be snow on the ground or visible breath in the air, but this can make you feel all warm and wintery inside. Be sure and stop by Donkey Coffee and Espresso beforehand to get your hot chocolate or chai latte fix (even though it might be better iced).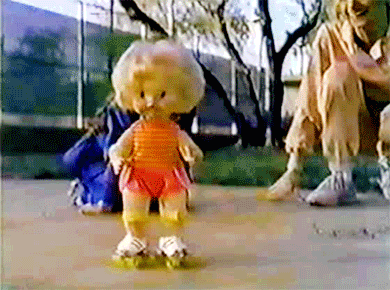 via giphy.com
2. Bowling
Bowling is a perfect activity for your sibling. It will allow for some friendly sibling rivalry without mom and dad around to stop the bickering. You could make a deal, such as whoever wins picks dinner and you will have to pay, no matter how poor you are as a college student. (Make sure to save up your swipes for the dining halls now!) If you don't have the cash for a bowling game, you could always make a substitution of empty "Natty Light" cans and request that your mom send a kickball from home with your sibling.
via giphy.com
3. Harry Potter movie marathon at The Athena Cinema
What better to keep your sibling occupied than a Harry Potter marathon? For $15 each, you and your sibling can watch the perils of adolescent Daniel Radcliffe and friends fight off evil in the Wizarding World for 12 hours. If that doesn't sound riveting, I don't know what is.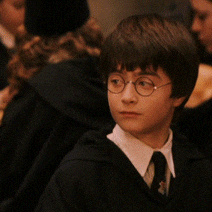 via giphy.com
4. Union Street Diner
It would be a sin to not take your siblings to the good ol' Union Street Diner. If all they eat are chicken tenders and fries, USD's chicken tenders and fries will become their all-time favorite. It's the best diner in all of Athens, and dare I say even all of Ohio, and for your sib to not experience this utter pleasure would be a shame on your family name. This is for sure a must-have on your list and it must be completed or you have failed your sib.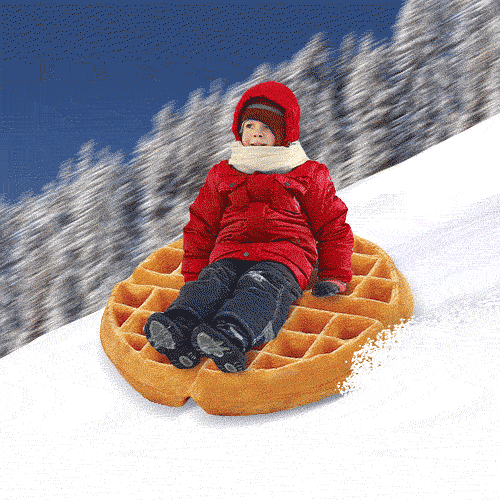 via giphy.com
5. The Ridges
If it makes you happy to see your sibs somewhat scared or perhaps entirely terrified, then take them to The Ridges and tell them all the stories about that swirling wonder of a place. Explain in gory detail what an ice-pick lobotomy is and then tell them of the notorious stain. If you really want to go all out, you could even escort them through the strange little parking lot behind the building and have them look through the little window that shows the wall that reads, "Help me" over and over again inscribed there for onlookers' cheap amusement. 
via giphy.com
@mmhicks19
mh912314@ohio.edu