Here are some tasty sweets that you might want in your Easter basket.
Easter is Sunday, and that means candy galore. These candies are the essentials for the perfect Easter basket, so go stock up at CVS Pharmacy or Wal-Mart. They go between classic chocolate bunnies to a newer version of jelly beans. Some you can even blow up in a microwave if you'd rather do that. Here are some of the candies you'll get in your Easter basket this Sunday: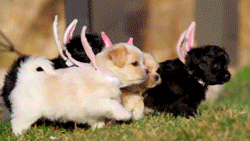 via giphy.com
Cadbury Creme Eggs
Cadbury Creme Eggs are a classic staple of Easter candy. You get chocolate and fondant filling in the middle. Sugar-filled chocolate and sugar-filled frosting is every child's (or college student's) dream. And besides, they come in pretty much every single Easter basket ever sold, so everyone knows how good they are.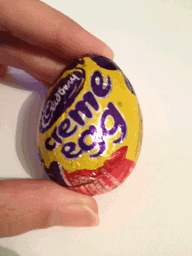 via giphy.com
Peeps
These guys have become relevant more for entertainment value nowadays. If you are brave, adventurous and willing to possible clean up a little mess, putting Peeps in the microwave is the way to go. Watching them grow in size then eventually blow up seems to be more fun than eating them. Tip: Put them in your freezer and you can eat them non-seasonally.
via giphy.com
Chocolate Bunnies
The only thing chocolate bunnies are good for is imagining you are some kind of monster that preys on them. You chomp off the ears, then the head, showing you are a vicious monster who will eat any chocolate bunny that crosses your path. You can't deny it — everyone has done this with chocolate bunnies. The plain, old chocolate is perfect for someone who doesn't like sugary candy.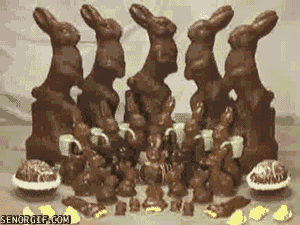 via giphy.com
Reese's Eggs
Reese's in general deserves an award, but when it comes to the Easter edition, it deserves a throne. The chocolate to peanut butter ratio is perfection. It is nearly impossible to eat just one Reese's egg, and if you do eat a fair share (no judgement — we have all experienced it), make sure you have a glass of milk around. It is easy to be overpowered by the chocolate and peanut butter. If you haven't tried one of these, the world suggests that you do.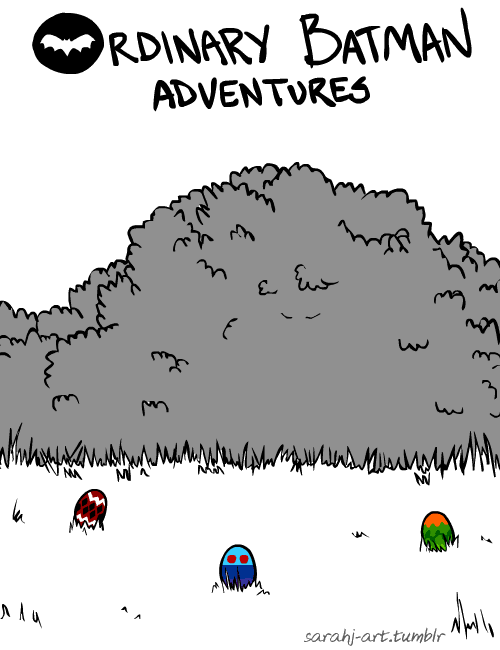 via giphy.com
Starburst Jelly Beans
Starburst are easily one of the best candies out there, so making them into jelly beans for Easter just emphasizes their greatness. They have become a new staple of the Easter basket because they combine greatness with even more greatness. The only negative thing about eating them is that your tongue will turn a different color, oh the things we do for love.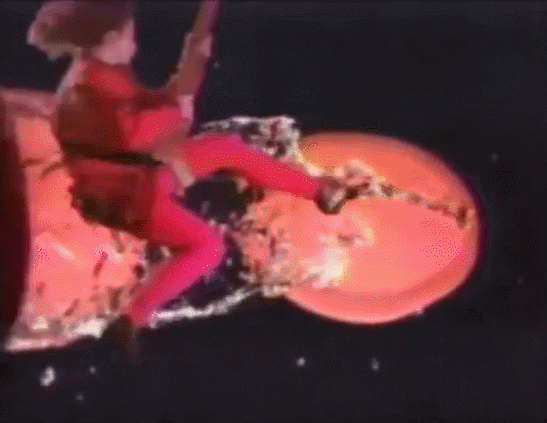 via giphy.com
Whoppers Easter Mini Robin Eggs
Yet another egg shaped candy to celebrate Easter. These are less sugary than most, which makes them good for balancing out with other candies. Also, the fact that they melt in your mouth makes them a perfect for a more mellow candy. It does seem weird to be eating a replica of a bird's egg, but as long as you put that out of your mind, you can enjoy the chocolate covered wafer.
via giphy.com
@jess_umbarger
ju992415@ohio.edu