The Fourth of July is right around the corner, so it's time to break out all of your red, white and blue gear and start planning your playlist for your backyard barbecue. Here are 11 patriotic songs to bump all Tuesday long.
1. Bruce Springsteen, "Born In The U.S.A."
This song belongs on every single America-themed playlist. Yes, Springsteen's talking about going to war, but the song's is all about being born in the United States and making the best of it.
via giphy.com
2. Lenny Kravitz, "American Woman"
Even though he is trying to tell the woman to go away from him and never come back, it's still fun to sing along to at any party.
3. Toby Keith, "Courtesy of the Red, White and Blue"
This song was inspired by the 9/11 attacks and Keith's father's death. It's all about giving respect to the armed forces, which is one of the main focuses of the Fourth of July.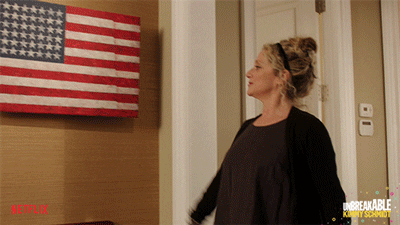 via giphy.com
4. Miley Cyrus, "Party in the U.S.A."
This is a much more light-hearted and fun song to add to the list. Cyrus is nervous at first about going somewhere different but then remembers that it's always a "Party in the U.S.A."
While "Free" my not be exactly about the kind of freedom we celebrate on the Fourth of July, it is a good song for celebrating the holiday. It's all about being free to make your own choices.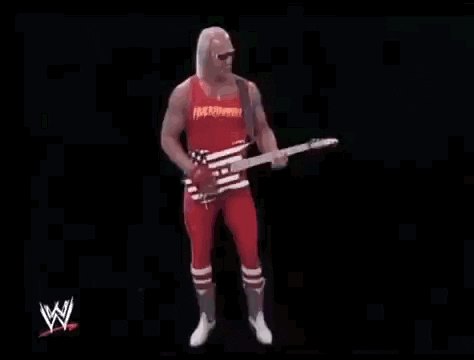 via giphy.com
"American Pie" is easily one of the most American songs there is. It's up there with "Born in the U.S.A." It was named "American Pie" because of how a piece of the "American Pie" was said to be a part of the American Dream.
7. Lynyrd Skynyrd, "Sweet Home Alabama"
"Sweet Home Alabama" is one that almost everyone knows the chorus to. The song is about how much lead singer Ronnie Van Zant loves the state of Alabama and how much he is looking forward to going home to it.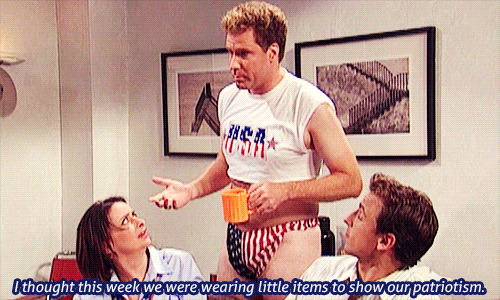 via giphy.com
8. Zac Brown Band, "Chicken Fried"
Like the name, the song mentions many American items, such a "cold beer on a Friday night" and "jeans that fit just right." This is a great addition to the playlist for anyone who likes all of the basic American things.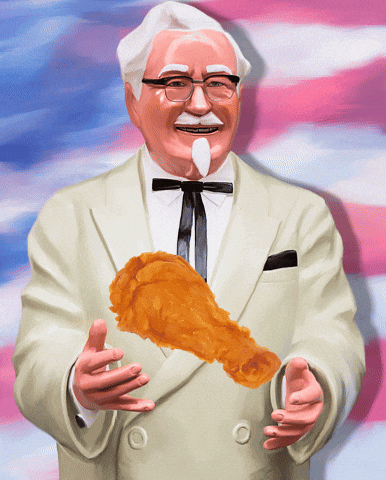 via giphy.com
This song is a better to watch fireworks to because of the name and the chorus. It also talks about showing everyone how awesome you are. It's also a good change of pace for the people that don't like country music.
10. Kid Rock, "All Summer Long"
Let's be honest, everyone who lived in the 2000's could, and still can, get down to some Kid Rock. "All Summer Long" is a great summer — let alone Fourth of July — song.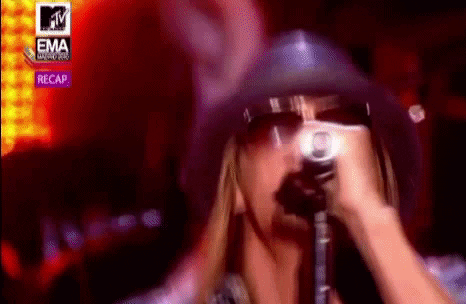 via giphy.com
11. Creedence Clearwater Revival, "Fortunate Son"
Everyone knows this song that's in almost every Vietnam movie. One of the lyrics is "some folks are born made to wave the flag, ooh, they're red, white and blue," which is basically saying they are as American as it gets.