Another Taylor Swift music video is out, and, as usual, it's amazing.
The singer-songwriter released a video for "Delicate," one of Reputation's best songs, at the iHeartRadio Music Awards on Sunday. But what makes the video so great is its relatability. Here are all the moments in the music video that will make you say, "Oh, that's so me."
When you look in a mirror for the first time all day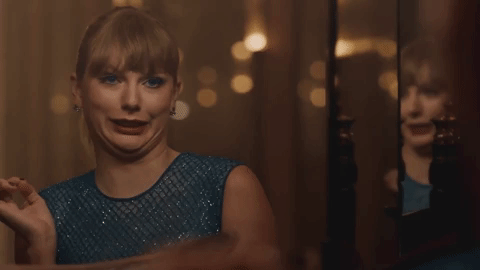 When you change into sweatpants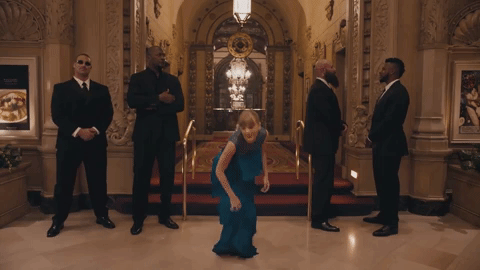 That moment when you channel Maddie Ziegler on the dance floor
That feeling when you drop your french fries on the ground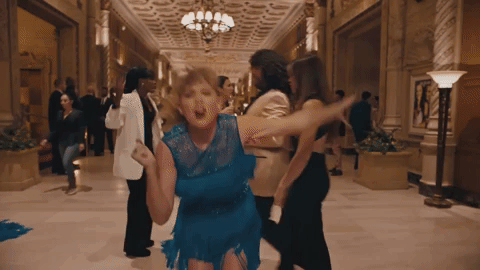 Walking into the club like…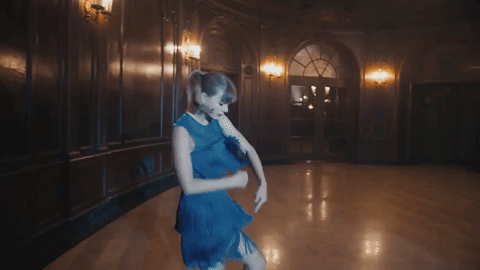 When you do something in public that's so embarrassing you have to escape to the bathroom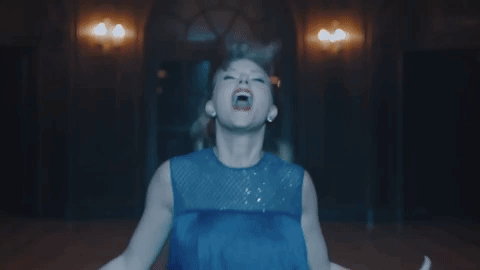 When you barely make it to work on time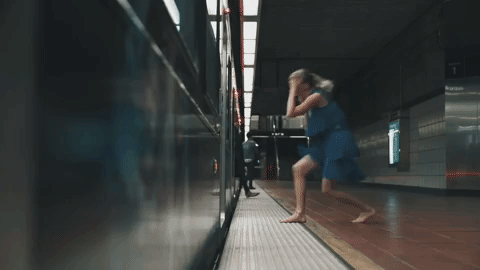 When you have even the smallest personal victory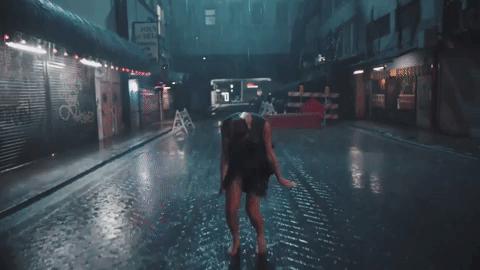 We've all pretended to be a traffic cop, right?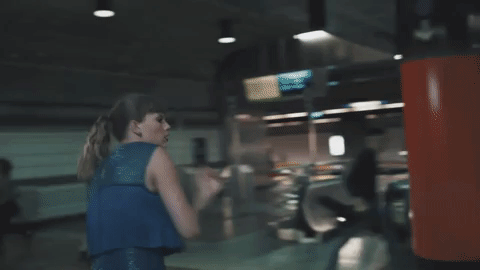 Doing the splits on a car is obviously an everyday activity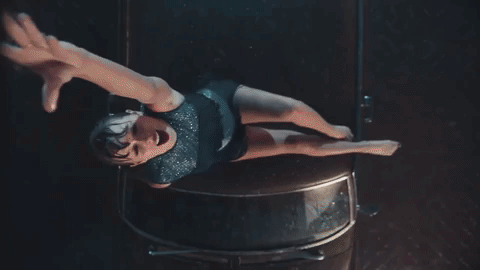 When you haven't showed up to class for a week