In any other city, people go on bar crawls. But in Athens, students don't crawl from bar to bar, begging for mercy. There's a little more pep to it. It's called a Court Street shuffle and it's finally the peak season for this strange tradition. As classes wrap up, designated organizations and majors will start suiting up for their own take on the Court Street shuffle.
Yes, festing can be an all-day drinking event, but the 18-bar journey can be a great time and can have lasting memories — if planned carefully.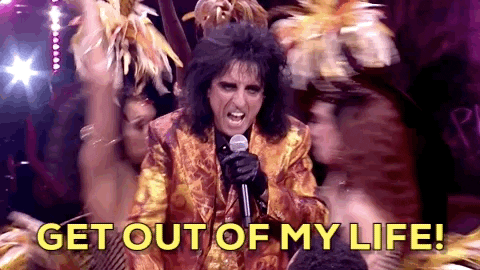 If you find yourself lassoed into a shuffle during the remaining weeks of Spring Semester, follow this guide to ensure a well structured and prepared shuffle that will have you sashaying from bar to bar.
Time it out
There are two types of bars: ones that open before 12 p.m. and those that open after 3 p.m. The three-hour difference is not conducive for a shuffle. Head to the bars no earlier than 2:30/3 p.m. unless you plan on bouncing around instead of going in a straight line.
Food, food, food
Don't have drunkorexia the day of a shuffle. Eat breakfast and lunch before you head out. Remember it's 18 bars. Feeling buzzed at bar No. 3 is not ideal.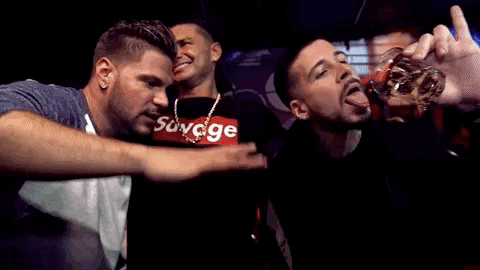 Theme it up
Designate that one person who is going to plan out the theme. It's what everyone in the group has in common — an inside joke, a major or even an organization. Matching outfits or related attire gives the whole bar a heads up that yes, you're on a shuffle and you'll only be loud and disruptive for as long as it takes for everyone to get their drinks.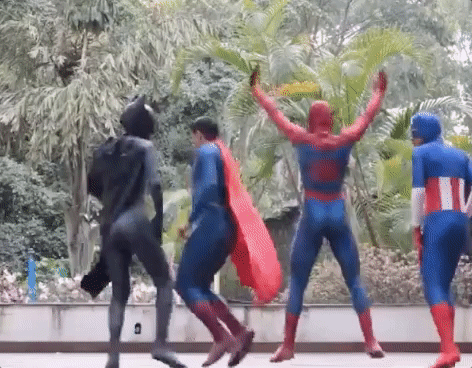 Start at the Smiling Skull
It's been debated, but starting your shuffle at the west end is best because the farther down Court Street you go, the more lively Court Street gets. If you start at Broney's, you're moving away from the day drinking scene.
Permanent markers. Essential
Designate two people to keep a permanent marker on their person. Be creative with the shuffle name. Nothing's better than seeing a concerning but intriguing phrase like #commandoclowns2k18 written in the bathroom. Don't be that extra person who tries to write a hashtag on the ceiling.
Not all drinks are created equal
It's the easiest on the bartender for one person to buy a round per bar, but that doesn't mean it's the best way financially. Understand buying a round of shots may be more money than vodka sodas. Talk about it with your group beforehand so no one gets stiffed paying an absurd amount more than others. If the shuffle is on a weekday, look up bar specials.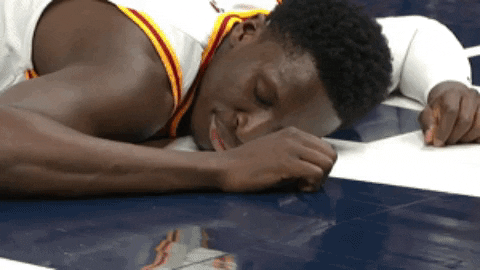 Keep an emergency $20
Some bars like the C.I. and Pawpurrs are cash only. If your shuffle is small, be aware of the $10 minimum, too.
Don't be ashamed of H20
You are the only one who knows your body and state of mind when drinking alcohol. Stick with what you know. It's better to take the L with a water at a bar than have your friends take care of you over a toilet all night.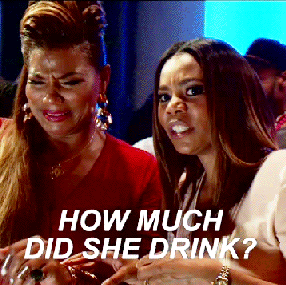 Respectfully part ways
Everyone will want to do something different when the shuffle is over. Some will want to go home and sleep; others will stay out and keep partying; a few may want to go get food. Once the shuffle is over, feel free to share pictures in that GroupMe chat and disband.