Release your inner rastaman and start listening to reggae with these songs.
You're basking in the sun on a superbly hot day somewhere in the Caribbean. The waves crash into your beach chair and fill you with happiness as you sip on an almost too-good-to-be true piña colada. An extremely exotic person fans you with the leaves of a palm tree, and you are in utter bliss.
To you, that sounds like a vacation. But, to someone who has listened to reggae all her life, that is how you feel when you listen to reggae. Reggae is a perfect mix of rock, hip-hop, jazz and everything we love about the tropics all mixed into a genre of music. It is derived from "ska," a type of music popularized in Jamaica in the late '50s' and early '60s. Its distinctive bass- and drum-heavy songs are the opposite of the typical guitar-heavy songs of rock. That gives reggae a quality that just makes you want to sing and be happy. When you hear it bumping out of speakers on a sunny day, all you want to is dance. And that's something we all need a little bit of in our lives. So push play on Spotify and listen to this playlist because there are at least six reasons why you need to be listening to more reggae:
1. It warms you up on cold winter days
Even if it is 10-below outside, the bass-heavy thump of the beat and the loud, deep vocals of the music are sure to make you feel warm and fuzzy inside.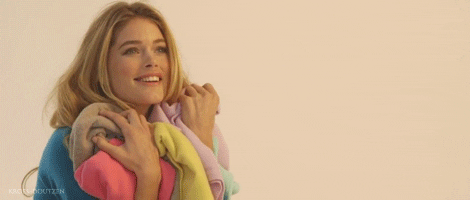 via giphy.com
2. It transports you to another place
From riding the subway to running on the treadmill, reggae can take us where we all want to be — on vacation, obviously — in just a few notes. So tropics, here we come!
via giphy.com
3. The songs send out positive or important messages to all who listen
Why would you read an 100-page textbook about socioeconomic problems in the Caribbean and inner-city America when you can listen to it?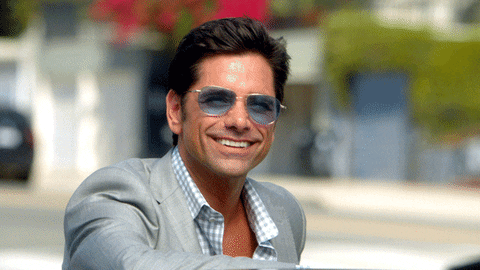 via giphy.com
4. It makes you dance
Lose calories and have fun by pressing play. The deep bass beat will have you jigging in an instant.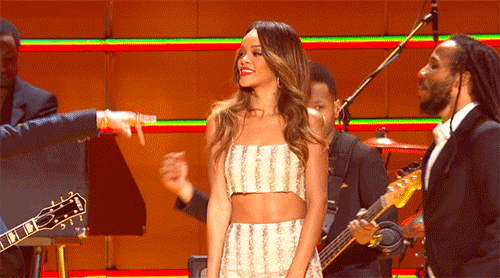 via giphy.com
5. It expands your music library
After listening to the same Top 100 songs over and over again for months on end, you need a break. With the countless number of reggae artists in the industry today, you can have an unlimited playlist full of great songs that will never get old.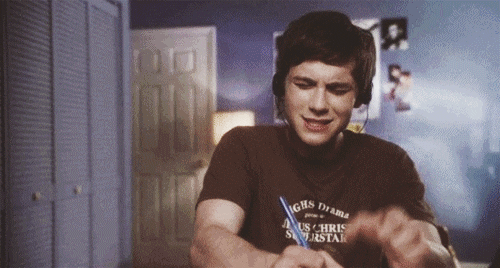 via giphy.com
6. Most importantly, it makes you happy
Just by listening to the music and the optimism and soul in the voices of the singers, you automatically become happy. And that's important.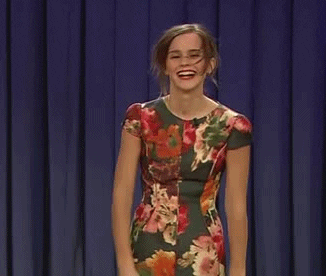 via giphy.com
Hit play on this playlist, bring out your inner rasta and get happy.
@wintuck
hw333514@ohio.edu